Travel Info
Find details here to help you plan your trip to and from the airport.
//= do_shortcode( '[feature-united]' ) ?>
Check Your ID
ID Requirements Are Changing
Beginning May 3, 2023, you will need a REAL ID-compliant driver's license or another acceptable form of ID to fly within the United States.
Learn about flying with a REAL ID at tsa.gov/real-id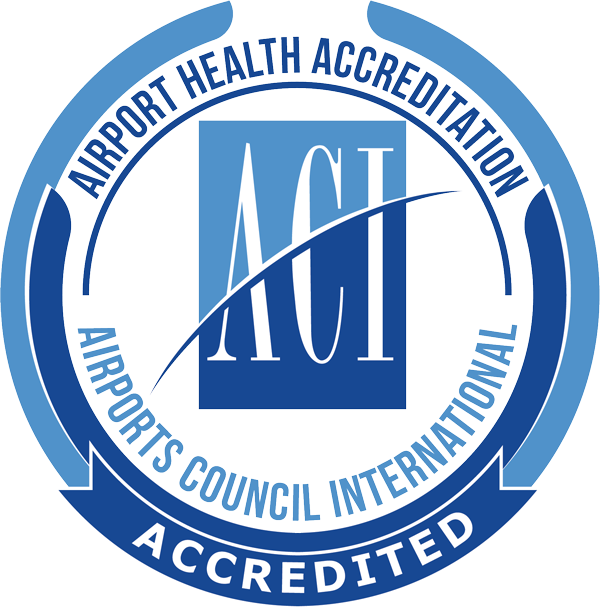 //= do_shortcode( '[feature-tsa-federal-mask-requirement]' ) ?>
This information is provided as a courtesy and is not intended to meet the District's legal requirements for posting agendas. Agendas are posted on the Bulletin Board of the Airport District office 72 hours prior to regular meetings and 24 hours prior to special meetings.
Current Agenda (Agenda Only)
Free
Parking
FREE parking is available in front of the passenger terminal building. If you plan on staying longer than two weeks, we ask that you send us a long term parking slip.